Roadtrip Californien
August 2016
Hvem siger at en bryllupsrejse er lig med romantik og turkise oceaner med drømmestrande? Vi har valgt at tage på 2 ugers roadtrip i Californien og nyde friheden bag rattet.
Vores roadtrip til usa startede i San francisco som er en af de hyggeliste byer i USA, men bestemt ikke den varmeste. Byen er meget bakket, og gaderne er visse steder meget stejle, så et par komfortabel sko vil være smart at have på. Hvis man kun har en dag til at se byen, så tag gerne en sporvogn op ad de stejle bakker, for at opleve byen og se de viktorianske farverige rækkehuse. Min favorit var bestemt bydelen Fishermans Wharf og Bådturen langs San Franciscos havnefront. Vi Sejlede under Golden Gate Bay Bridge og rundt om fængselsøen Alcatraz.
Yosemite National Park
Det jeg glædede mig mest til var Yosemite National Park. Parken har altid været højt på min "too see" liste. Jeg elskede kontrasten mellem den grønne dal og de høje granitklipper. Der var desværre tørkeperiode, så ingen vandfald, men jeg var stadig imponerende af parkens ekstraordinære skønhed. Vi begav os ud på en 3 timers vandretur op af klipperne fra Yosemite valley op til Glacier Point. Og det var noget af en workout i 30 graders varme ! Pyha, men det var noget af det mest fantastiske med den udsigt! Da benene var blevet trætte af vandreture i Yosemite, fortsatte vi vores roadtrip til Las Vegas, med fest og farver i to overnatninger.
The Venice Boardwalk
Derefter var destinationen LA. På vejen besøgte vi en af de mange "ghost towns" – Hvilket er en forladt spøgelsesby. Vi fik desuden mulighed for at køre langs den legendariske Route 66. hvor vi kiggede forbi den bemærkelsesværdige og skæve seværdighed Elmer's Bottle Ranch.
Lejligheden hvor vi overnattede i LA, lå meget tæt på The Venice Boardwalk, som efter min mening er det bedste ved byen. Vi boede tæt på stranden, så vi kunne gå derned og undgå trafikken. Venice er fyldt med fascinerende mennesker og grafittimalere, samt alle de dygtige dansere og sangere, der ofte optræder langs Venice Beach Boardwalk. Man kunne ikke lade være med at smile og mærke den afslappende stemning. .
Californiske kyst
Vi sluttede med at køre langs den californiske kyst, hvert sving og hver by var en ny oplevelse. Vi stoppede i forskellige byer bl. Solvang – en dansk by, som har fået øgenavnet "Danish Capital of America". Herefter Santa Barbara hvor vi så de spansk inspirerede smukke hvide huse, med røde tegltag. Blandt Highway 1's seværdigheder ligger det eventyrlige Hearst Castle, som vi absolut ikke kunne undlade at opleve. William Randolph Hearst drømmeslot i Middelhavsstil, med den pragtfulde udsigt ud over Stillehavet. Det var spændende at se den detaljerede udsmykning af rum som indeholder kunstværker fragtet over Atlanten fra Europa. Prøv tænk at have så mange penge !
Mine yndlingsbilleder fra turen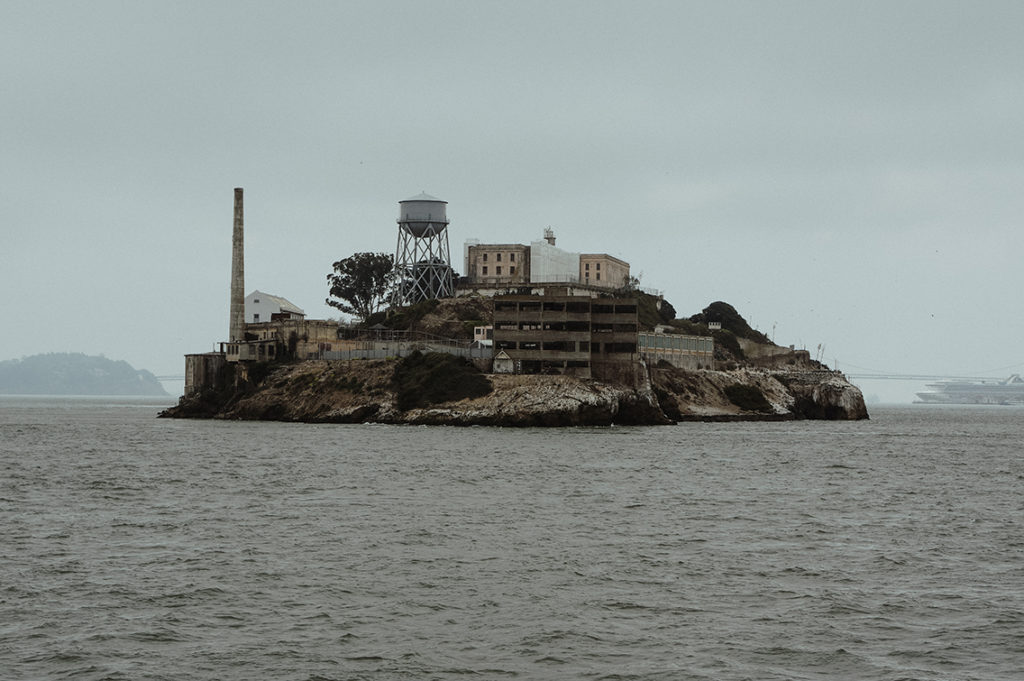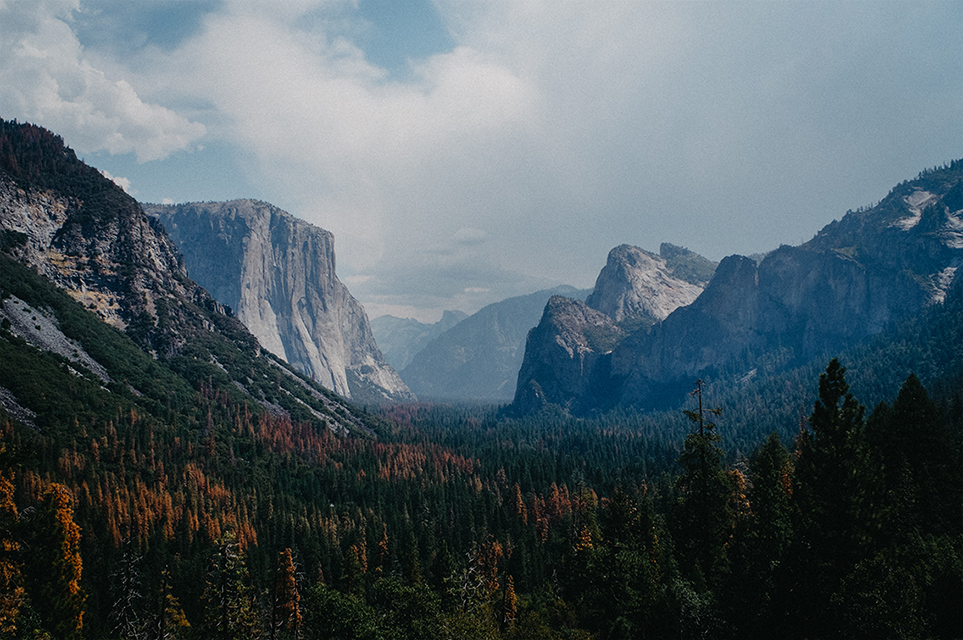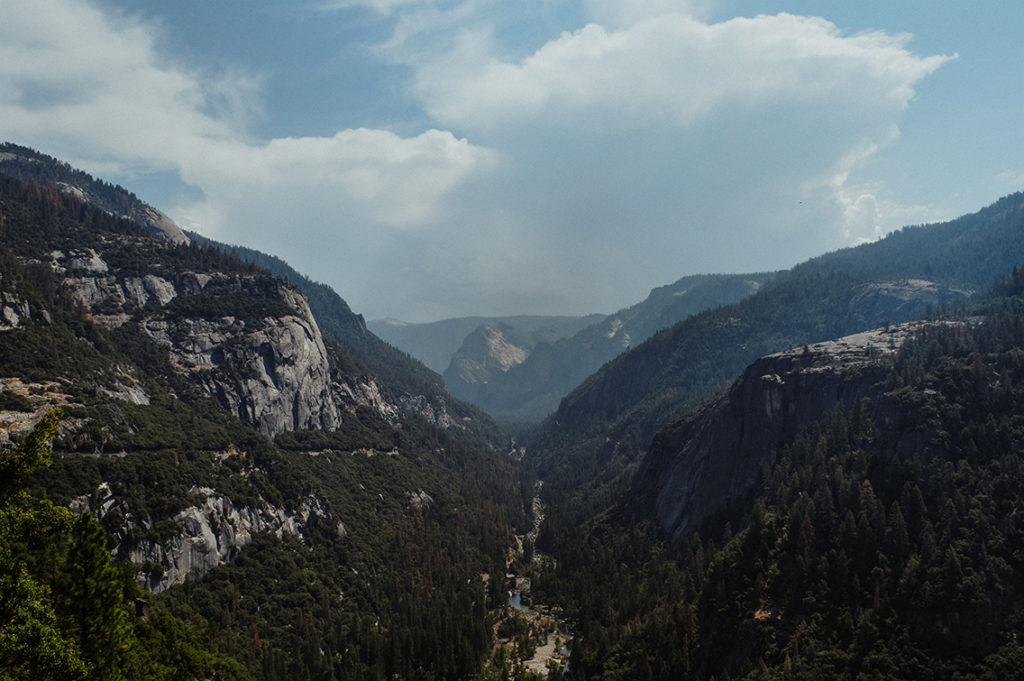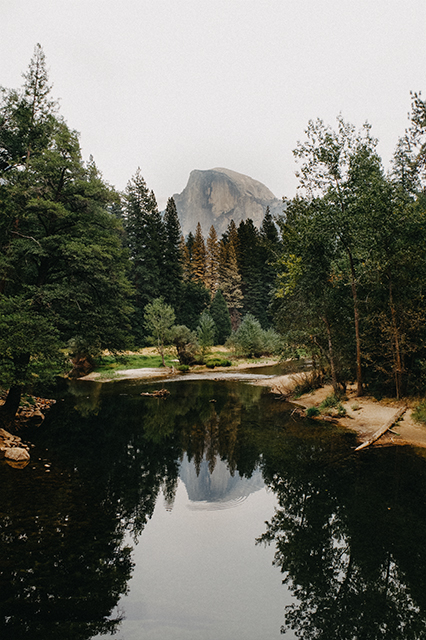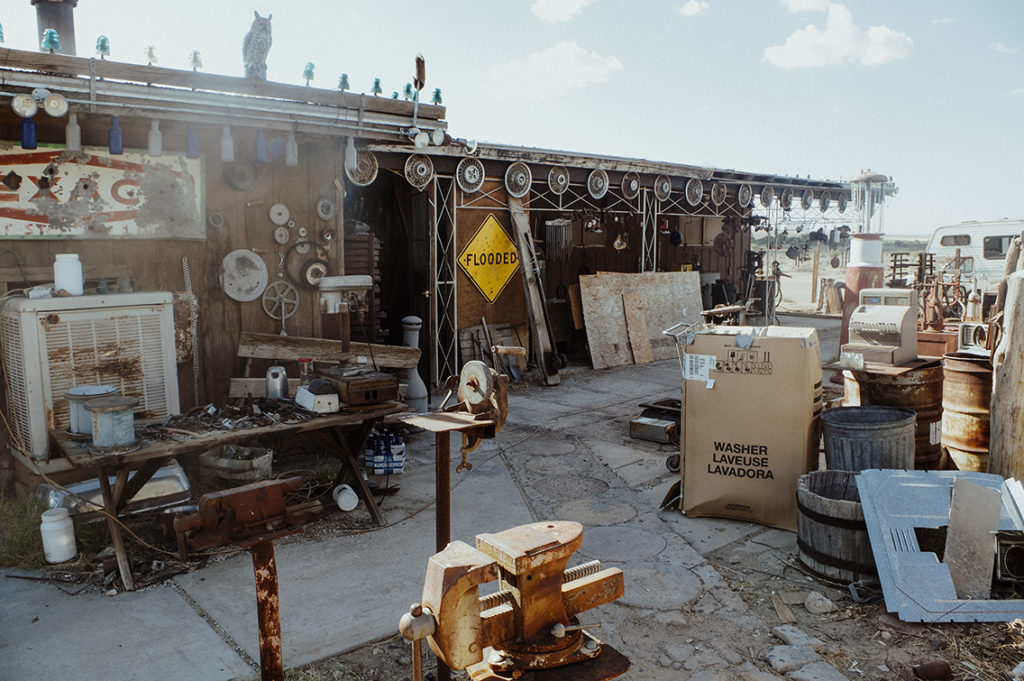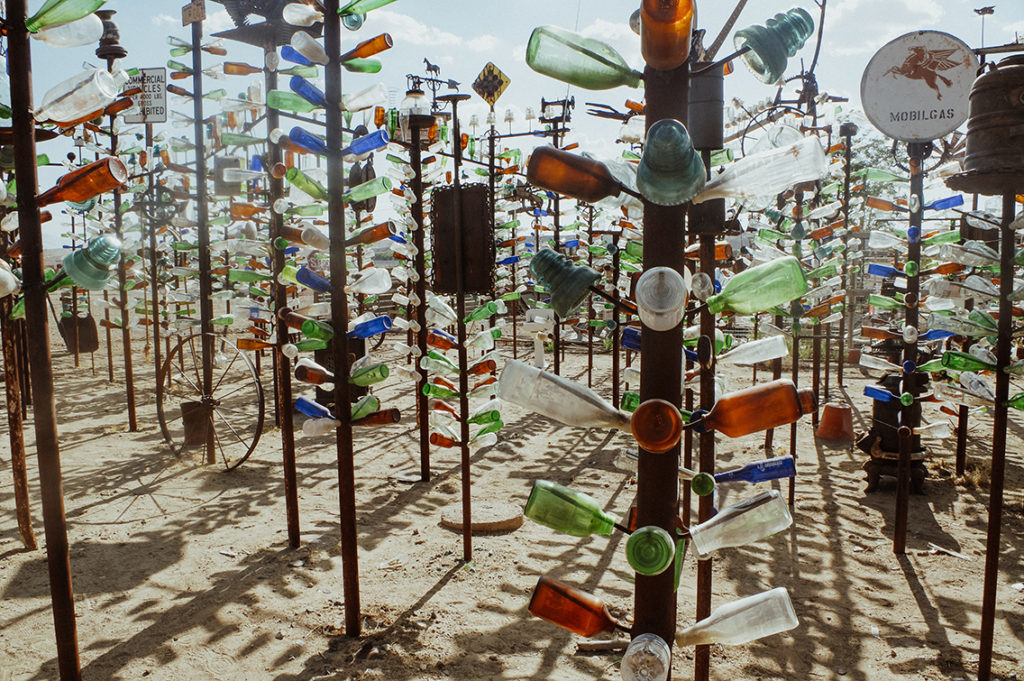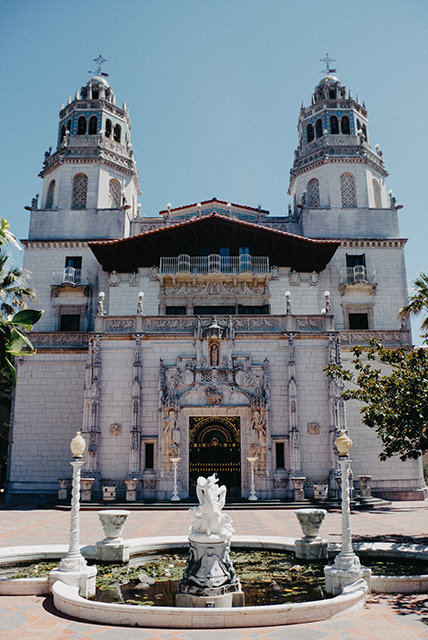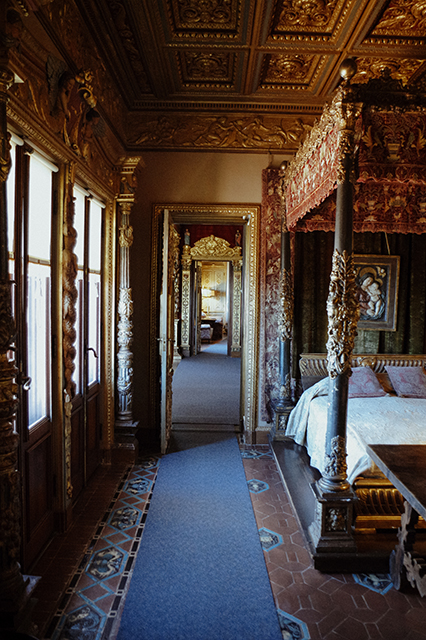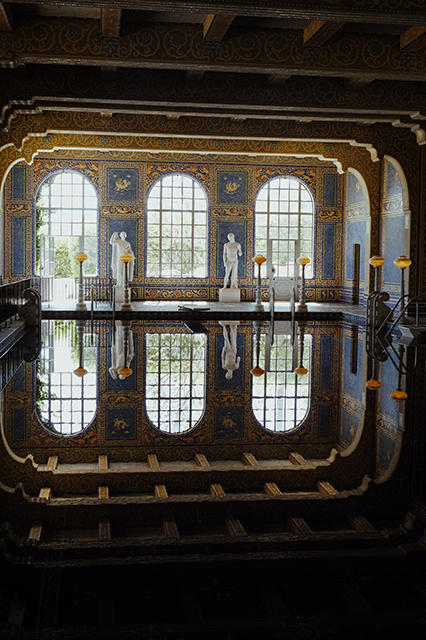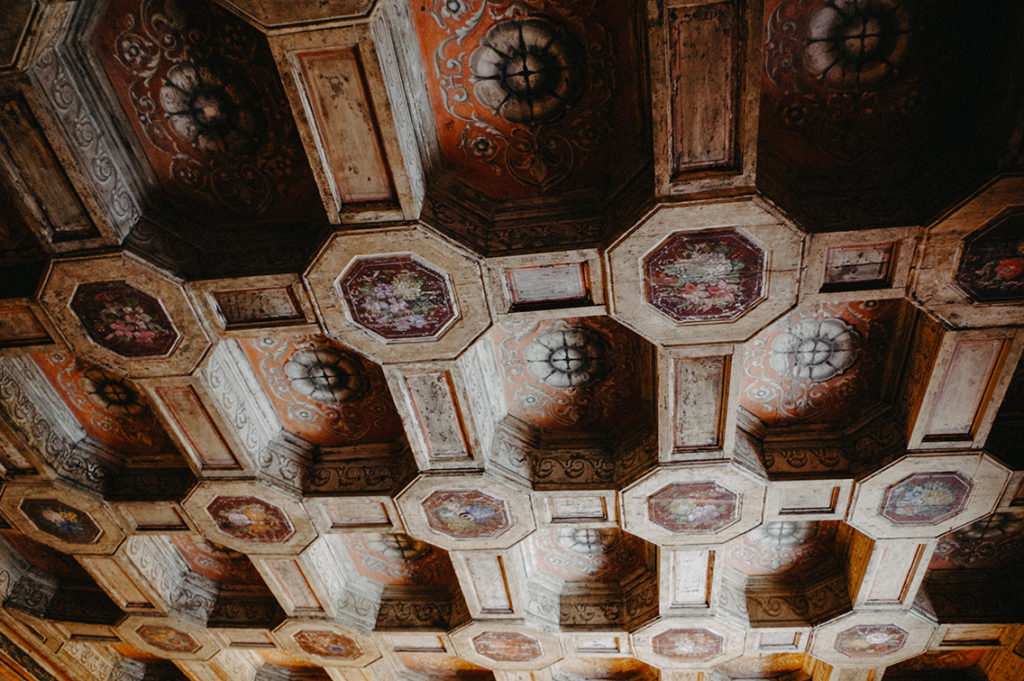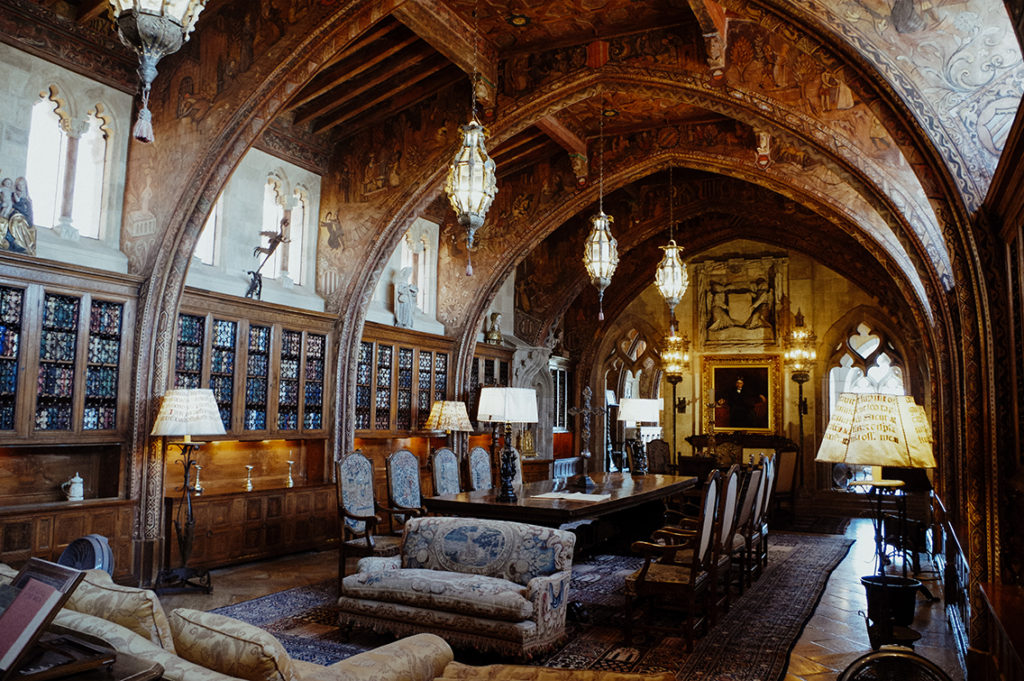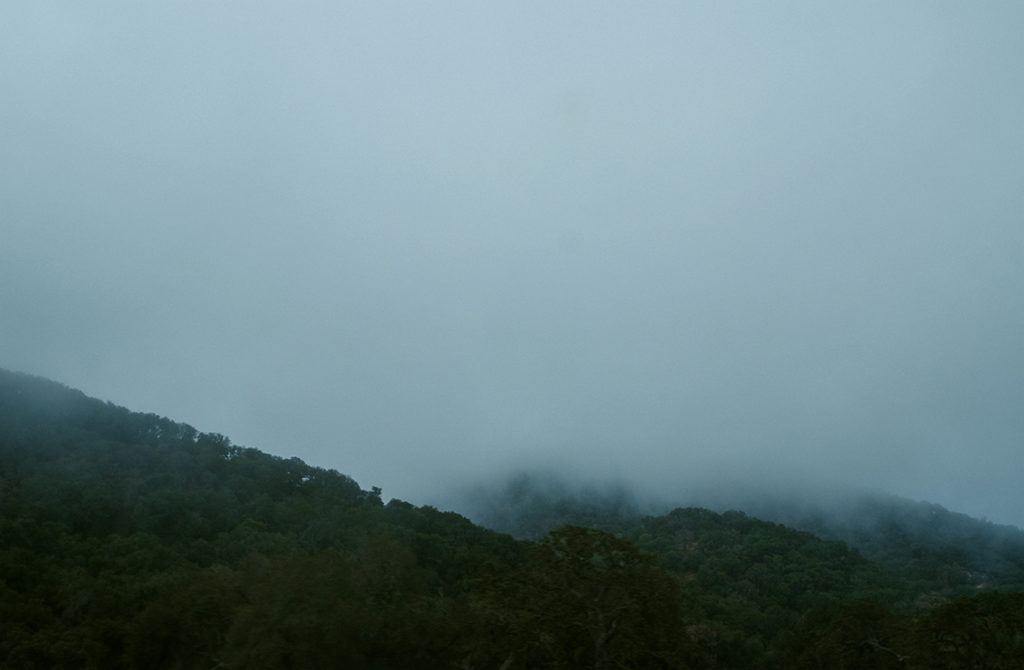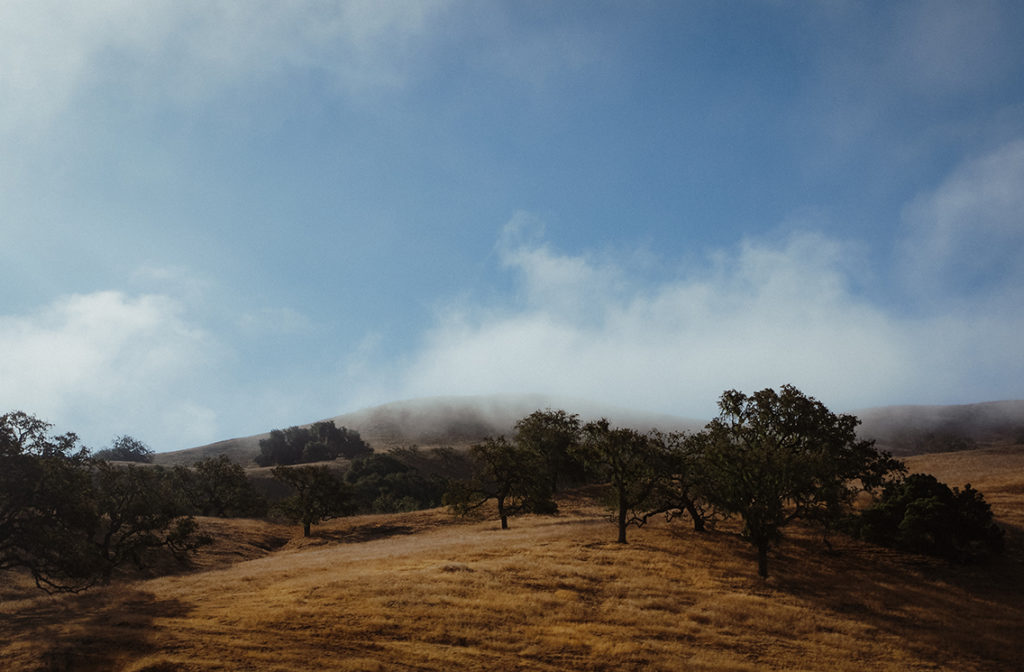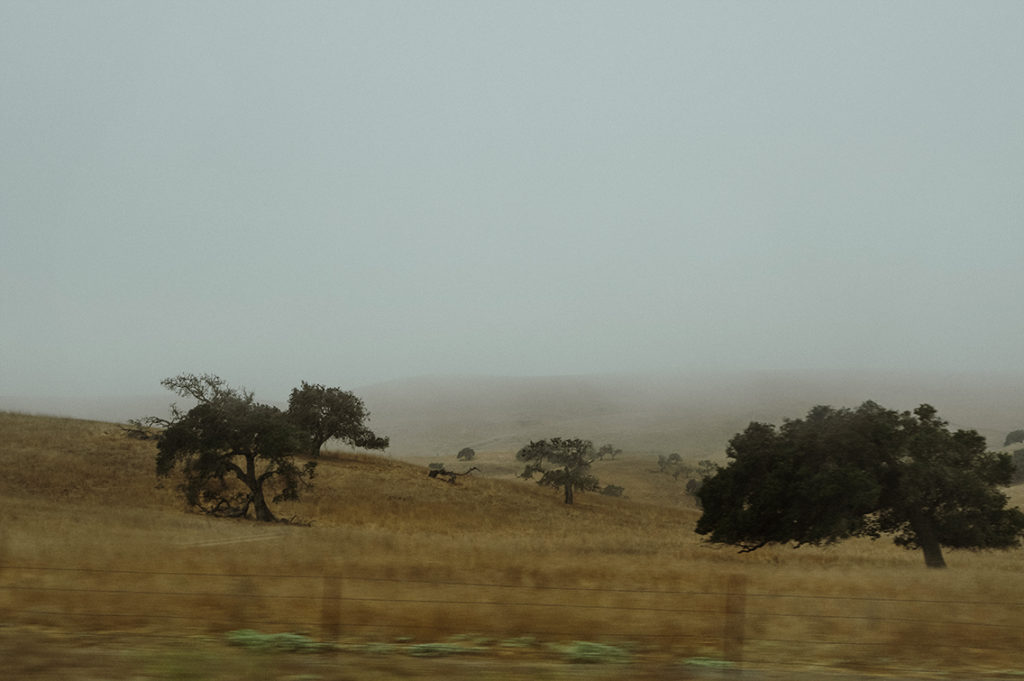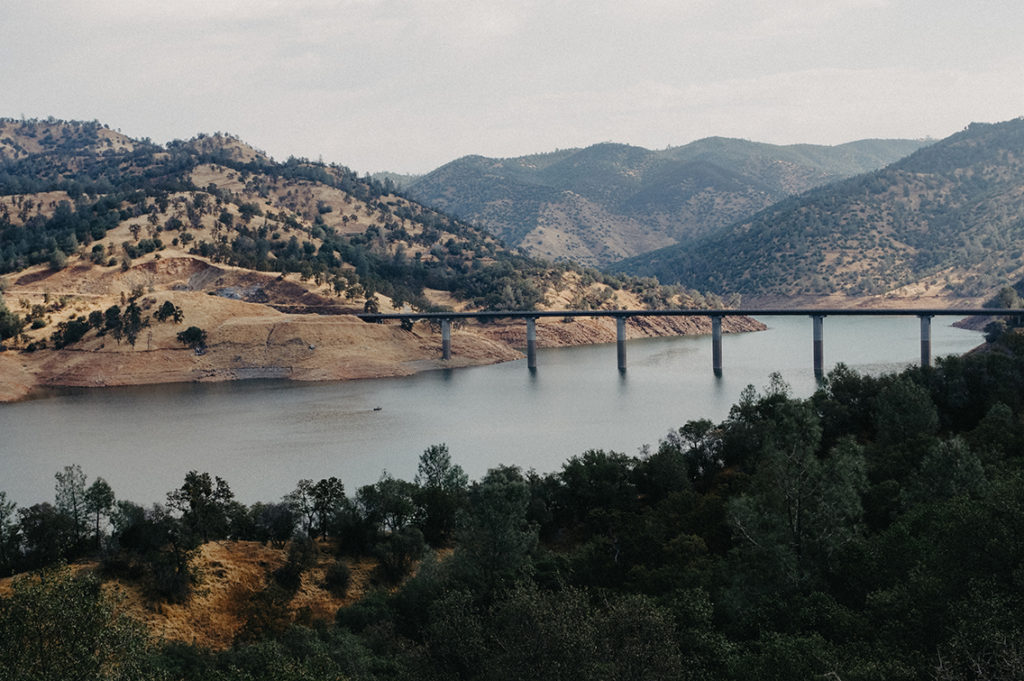 Recent events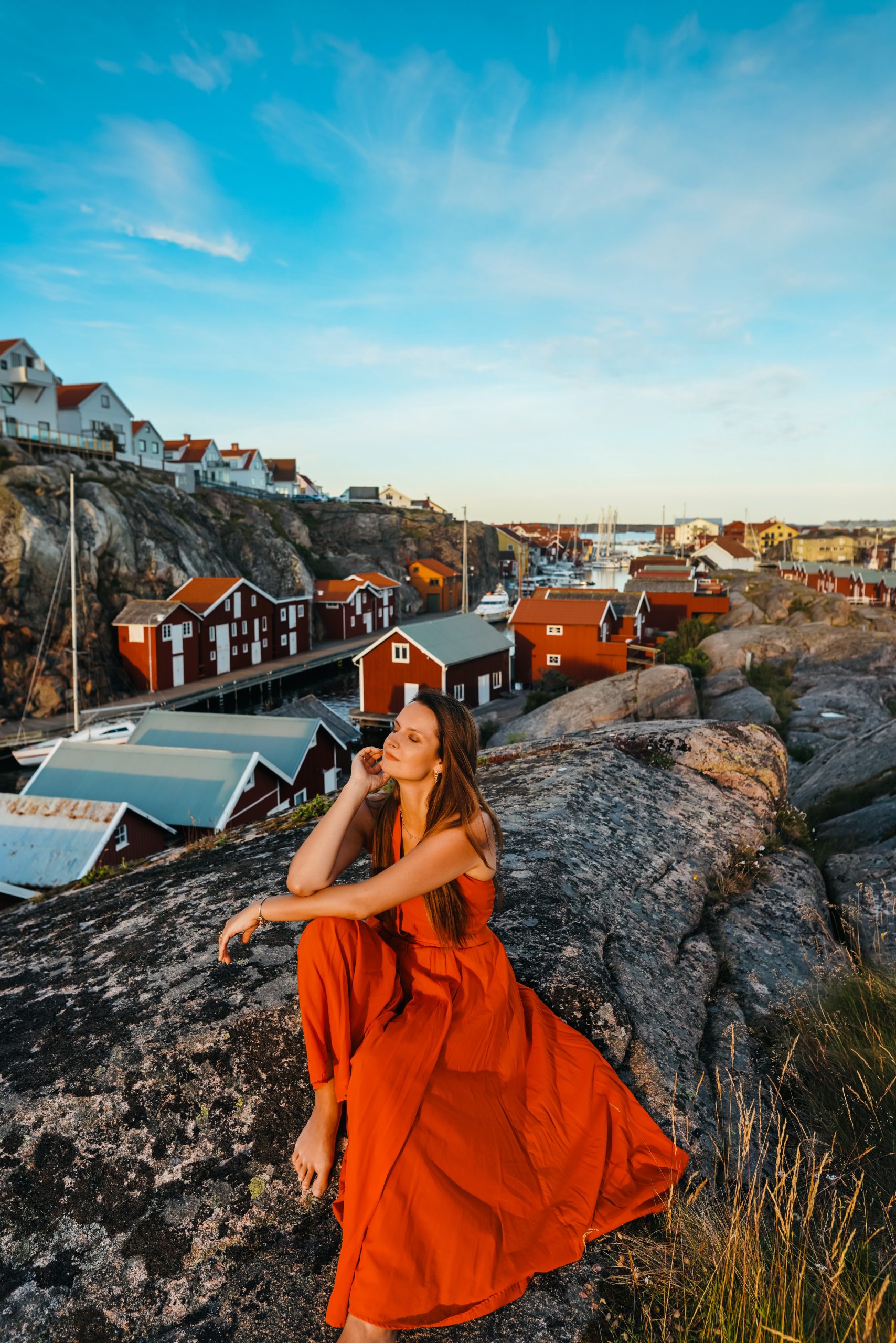 Smögen klippeparadis - lille ø på Sveriges vestkyst 
<span style="color: #000000;"><span style="font-family: Avenir;">Den maleriske Klippeø Smögen er den perfekte destination, hvis man vil opleve de karakteristiske svenske fiskerlandsbyer med farverige huse og det smukke klippelandskab langs farvandet.</span></span></p>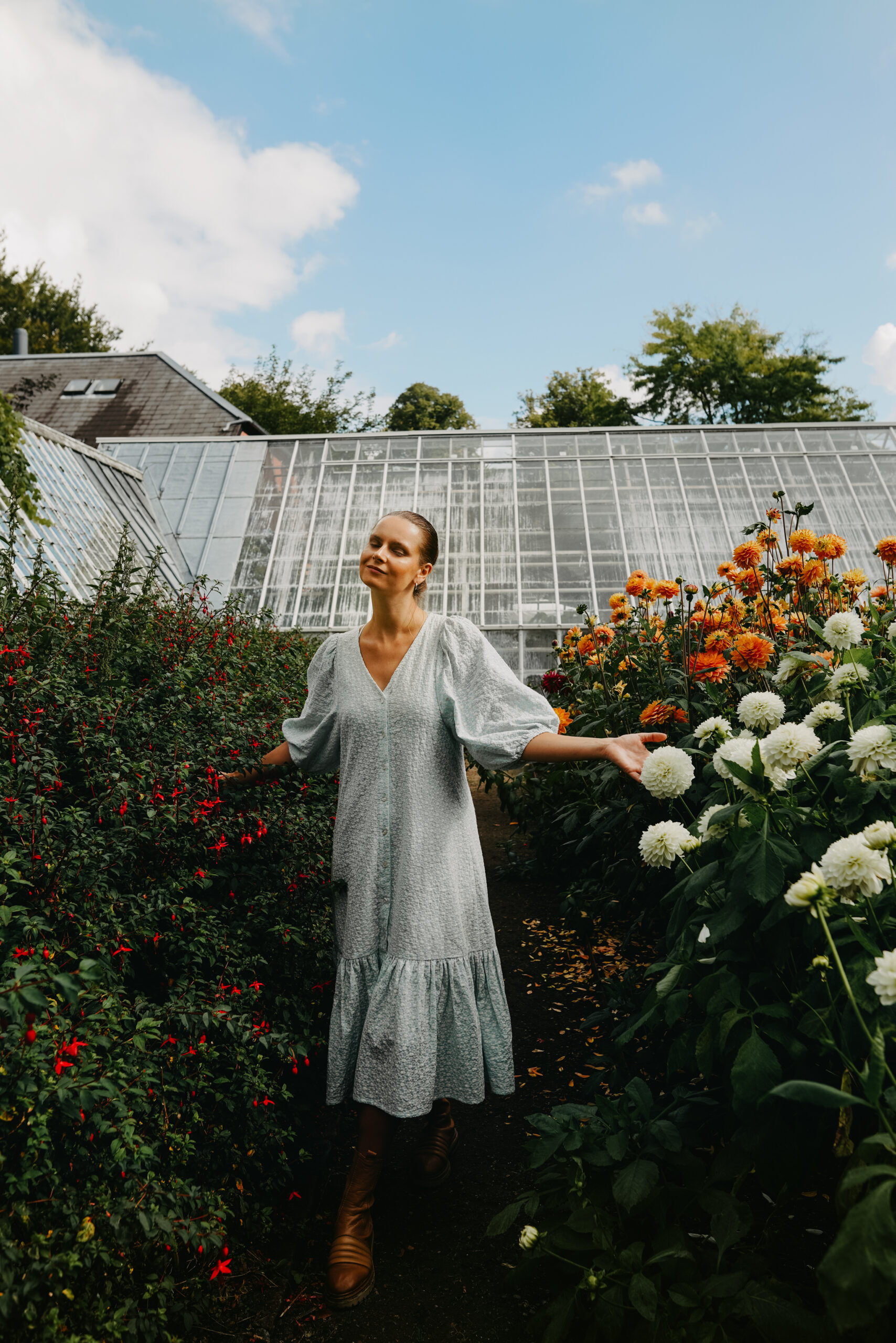 Sophienholm - Æstetisk sanseoplevelse
Mit føreste møde med Sophienholm var en æstetisk sanseoplevelse. Det så dejligt at finde sådanne oplevelser. Jeg var helt forelsket i den rustikke oase omringet af skønne planter. Allerede inden jeg drejer ind på P-pladsen ved Sophienholm og stillede bilen fra mig, var jeg kommet i en drømmende stemning.